Welcome to
Brothers in Arms Security ppo#17825

Brothers in Arms Security offers security services to residential buildings, homeowner associations (HOAs) and commercial buildings across many industries. We are led by Dennis Ruff, who has served as a Marine for 12 years. We know how to protect people and properties, and we can guard your assets with the courage and commitment personified only by Marines.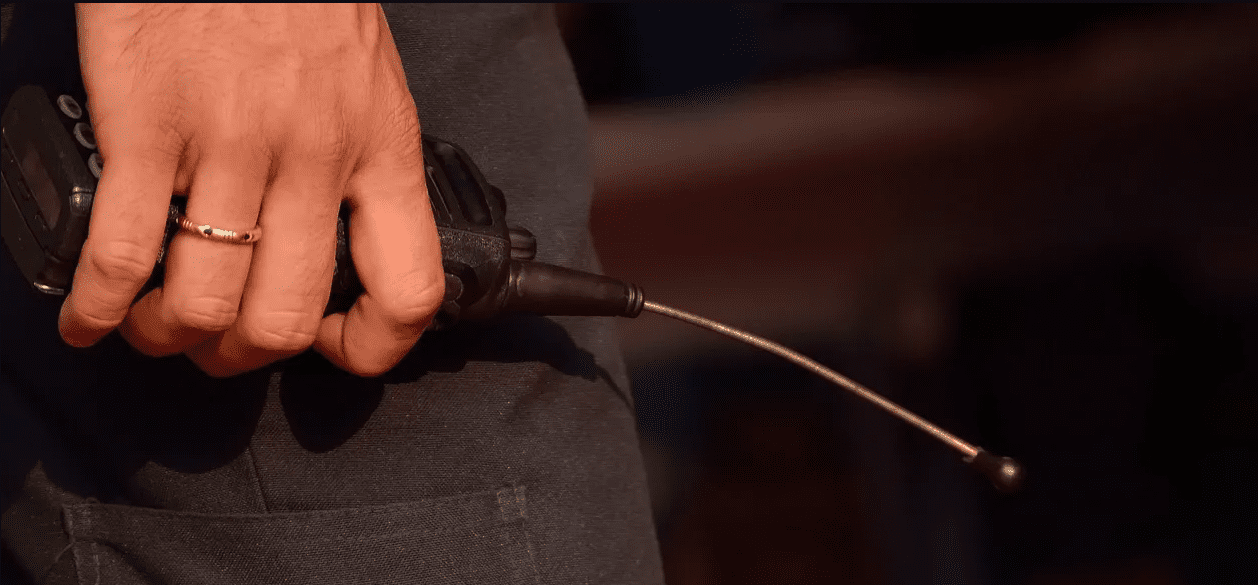 Your security needs could be small, or you may require an extensive security detail for a large commercial complex or event. Whether you need just one private guard on foot patrol or a full-fledged 24/7 security staff to guard your properties with vehicle patrol.
We Serve Across Industries
Looking for a reliable and licensed private security service provider for an apartment complex, gated community, or condominium complex? Do you have a construction site or a warehouse that needs security staff?
At Brothers in Arms Security, we are extensively trained to provide security cover to all kinds of residential, commercial and industrial buildings.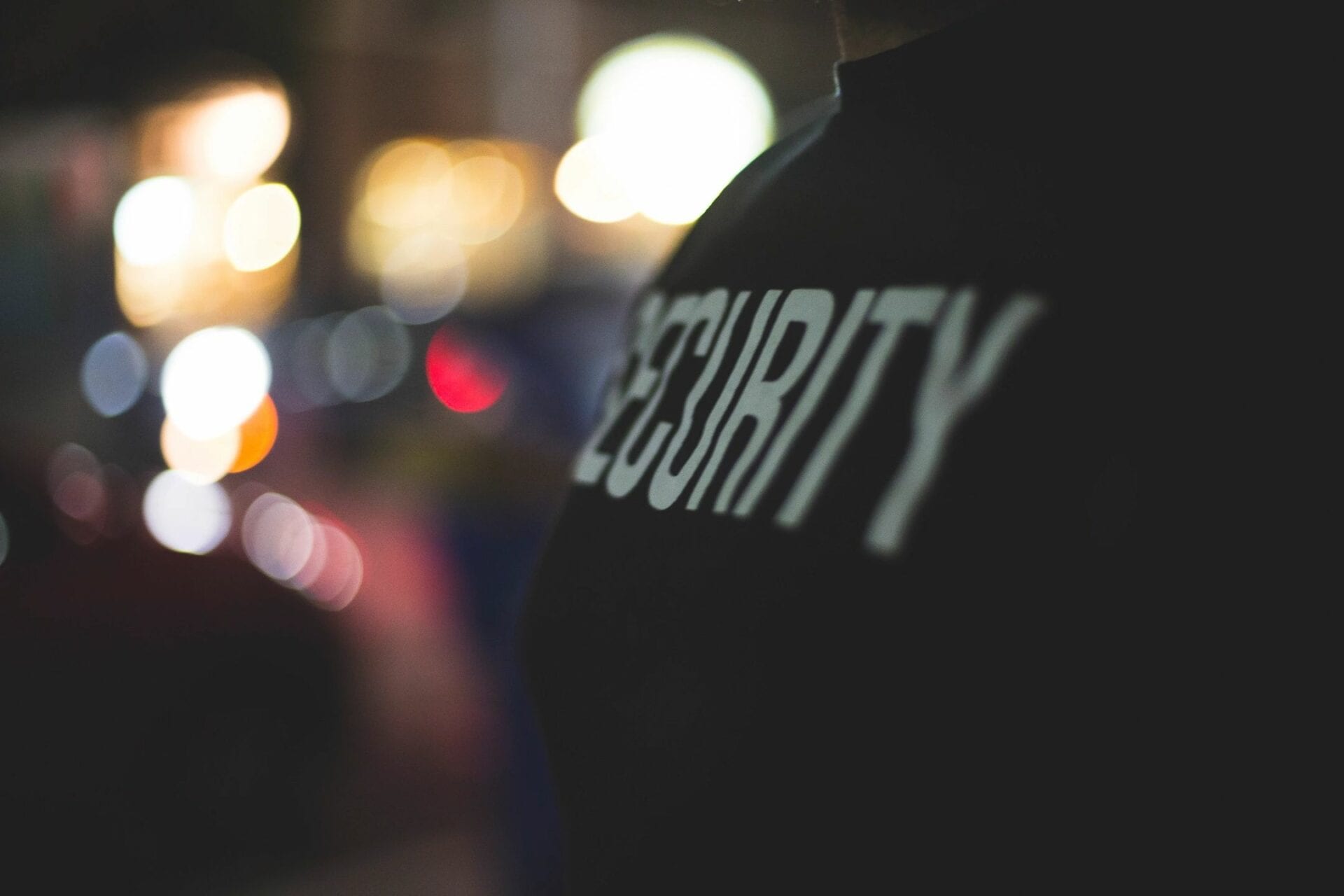 Registry, Compliance Depot and Net Vendor Approved.