Dennis Ruff owns and operates Brothers in Arms Security. Dennis was a Marine for 12 years, from 2002 to 2014. As a Marine, Dennis served in several foreign nations and lived by the Marine values of honor, courage, and commitment.
Extensive Experience, Reliable Service
In 2014, after his retirement from the US Marine Corps, Dennis Ruff wanted to make good use of his extensive knowledge of security services. He established Brothers in Arms Security, a private security service company, to offer security services to residential, commercial and industrial buildings.
Since 2014, Brothers in Arms Security, under the leadership of Dennis Ruff, has been providing security cover to residential complexes, industrial buildings, mills, warehouses, gated communities, government buildings, malls, shopping plazas, etc. At Brothers in Arms Security, we have extensive experience to provide reliable security services to buildings in any industry.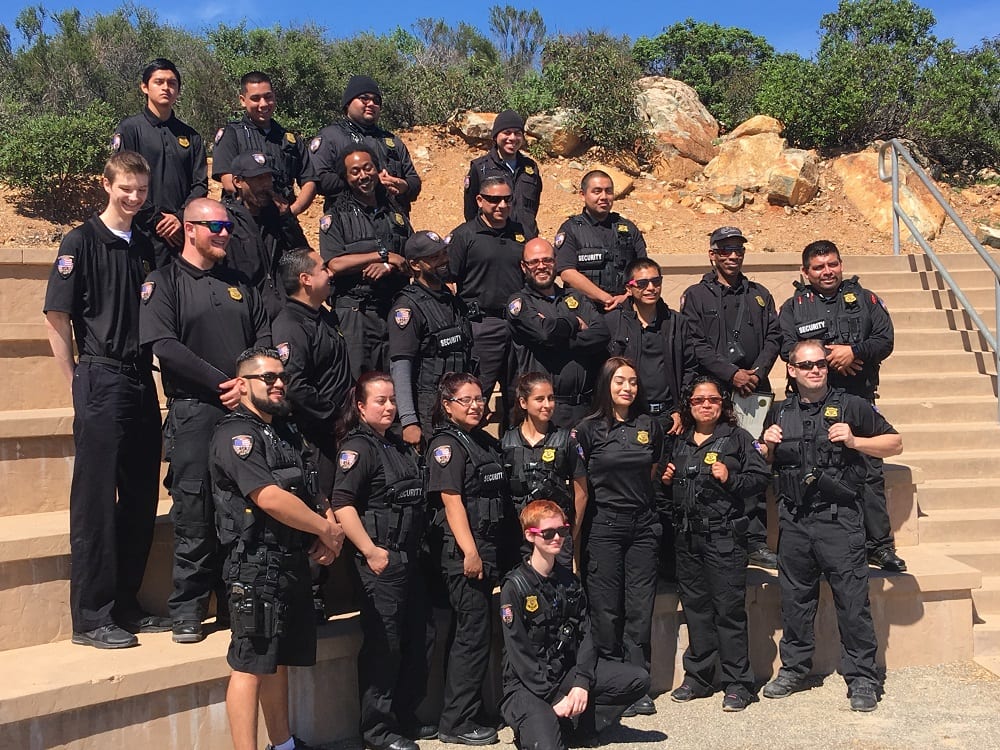 Dennis Ruff is licensed and bonded to provide private security services to properties throughout the state of California. You can enlist the security services of Brothers in Arms Security for small jobs such as foot patrol in a gated community or complex assignments such as round-the-clock vehicle and foot patrol for a government or private office building.
Reach out to Brothers in Arms Security for a private guard,
building protection or any security service you may need.
Click here to know more about our security services.